About Constant Contact
Constant Contact is ranked #1 in Website Magazine's list of the top 50 email marketing solutions.1 Founded in 1995, Constant Contact is an experienced provider of email marketing solutions to small businesses and non–profits.
1Source: Website Magazine, November 2014 issue
Email marketing works.
Make it work for you.
Easy, affordable, proven to keep customers coming back
Manage contacts better – store, sort, organize your list
Be on top of results – track who opens, bounces, or forwards

First three months
Regularly $20/mo
Hurry! Take advantage of this sale!
0-500 contacts plan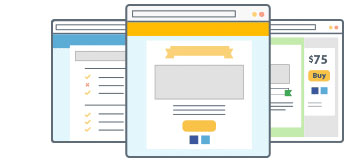 Customize your newsletter template.
Drag–and–drop editing in our email templates makes it easy to add your logo and match your emails to your company's branding. Your emails will look great - even on mobile devices.
Add your list.
Upload your email address list from anywhere — Gmail, Excel, Outlook and more.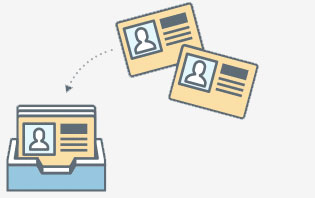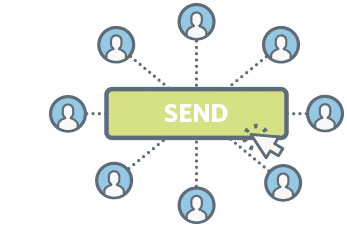 Send and share.
Schedule your email message, and use Constant Contact's social media tools to promote it on networks such as Twitter, Facebook, and more.
Track your results.
Once you send your message, real–time reporting lets you track opens, bounces, forwards, unsubscribes, and more. This way you'll know what's working–and what's not.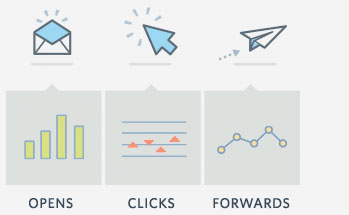 Powerful, easy–to–use features.
Prices You'll Like.
Contacts
Price
Unlimited Sends
Mail as many times as you want, no matter how many contacts are on your list.
How it Works
We base our pricing on how many active contacts you have in your account per month. For example, if you have 500 contacts in your account during your billing period, there's a price for that. And when you grow the number of contacts in your account, pricing goes up to the next tier level. Your monthly bill will be calculated by the maximum number of contacts in your account the previous month.

First three months
Regularly $20/mo
Hurry! Take advantage of this sale!
0-500 contacts plan